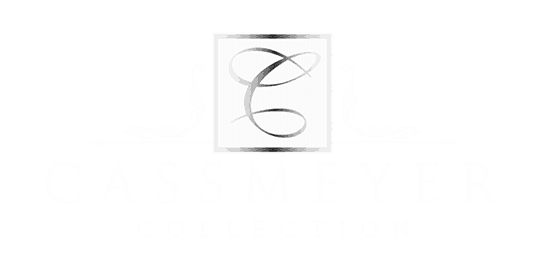 This is our
story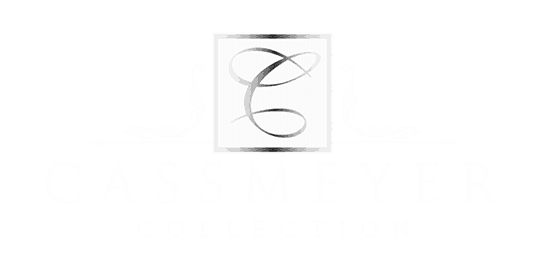 Our Story
A Little About Our Story
Our Showroom has been located in the Dallas World Trade Center since 1988, while our new showroom at the Dallas Trade Mart opened in late 2017 . The former owner, Lila Reed, retired in May 2010 and her business partner Bob Cassmeyer continued to take the business forward. With the loyal support of sales representative Mario Ayala and showroom manager Leticia Hernandez, we changed our name to Cassmeyer Collection in January 2012. We provide quality gifts and exceptional home accents to our retailers as well as exceptional service to our customers. We strive to support the lines we have represented for years, and we continue to work diligently to find the best new lines the market has to offer.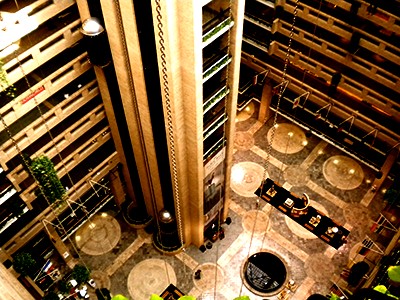 Bob Cassmeyer

Bob was born and raised in Fulton, Missouri. He attended Southwest Missouri State University in Springfield and has five sisters, two brothers, ten nieces and nephews, and two great nephews.

After taking over the business in 2010, Bob recruited his mother and five sisters to come to Dallas for market, and they have been key team members ever since.

The Cassmeyer Collection

Bob Cassmeyer began working for the Lila Reed Showroom in November 2000 as showroom manager and out-of-territory sales representative during his first year.   He then began calling on stores in Oklahoma and Arkansas and added North Texas and East Texas to his territory six months later.

Bob continues to call on our great customers and has developed a strong relationship with each of his clients.