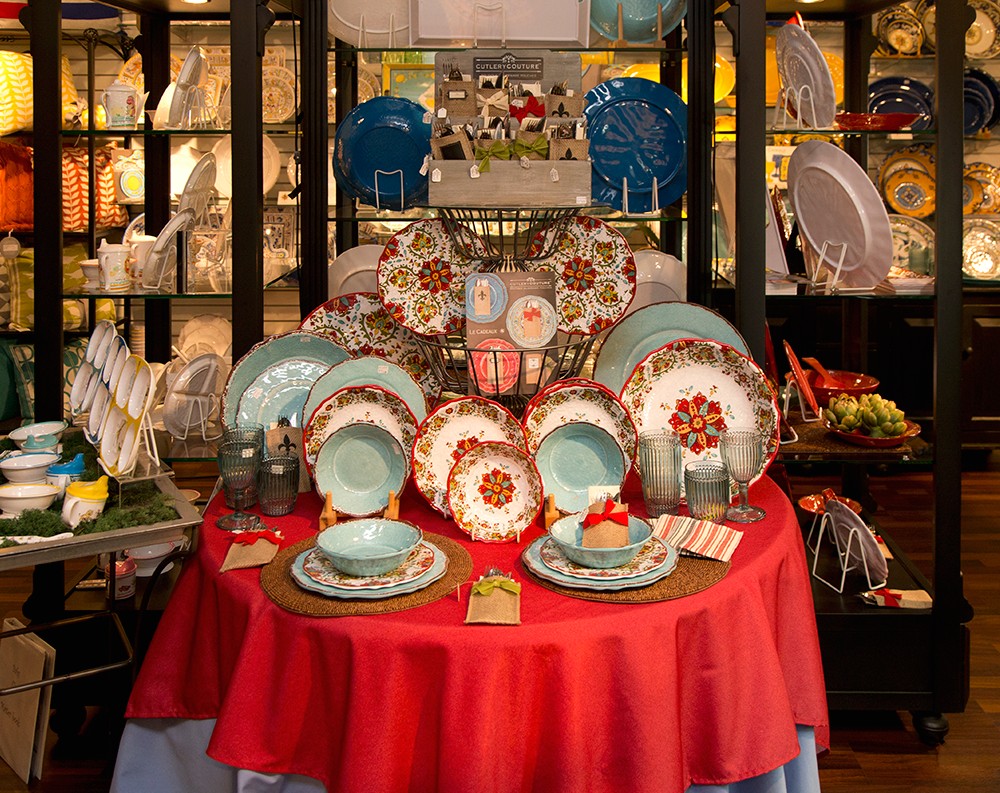 Product Lines
At Cassmeyer Collection, we offer the widest selection of hand-curated product lines from around the globe.
Our Collection
Click below to see our current lines and find everything to match your location's merchandise and motif.
More Info!
Our Sales Team
Everything in our collection is carefully selected, including our highly-experienced sales team.
Find Your Team Member
Click below to jump to the Sales Team page to find and contact a team member in your area.
More Info!
Showroom
Our showroom displays excellent examples of our product lines, and we are excited to have you visit us.
Important Events
No events to show
Exceptional Customer Service
Why It Pays to Choose the Cassmeyer Collection
Our Showroom has been located in the Dallas World Trade Center since 1988, while our new showroom at the Dallas Trade Mart opened in late 2017 . The former owner, Lila Reed, retired in May of 2010 at which time her business partner, Bob Cassmeyer, took the business forward. In January of 2012, with the loyal support of Sales Representative Mario Ayala and Showroom Manager Leticia Hernandez, we changed our name to Cassmeyer Collection. Our focus is on providing quality gifts and exceptional home accents to our retailers, and continuing the high level of exceptional service to which our customers have become accustomed. We strive to support the lines we have represented for years, as well as continue to work diligently to find the best new lines the market has to offer.
Our Location
Our Showroom is open five days each week, during market as well as all first Monday and Tuesday markets of each month. We have a beautiful, inviting space with a knowledgeable and pleasant staff to assist you.
Cassmeyer Collection
Dallas Trade Mart, Suite 2200, 2100 N. Stemmons Freeway, Dallas, Texas 75207
(214) 742-8300 Phone
(214) 760-1933 Fax
(800) 588-2117 Toll Free
Send us a message